Training is a significant part of the value proposition for people at Dacsa Group. It is an investment in the growth and development of both people and the company as a whole, allowing us to be in touch with reality and with permanent change in all areas of activity.
The strategy at Dacsa Group is clear and very exceptional: we promote responsible self-development. People are trained in what they really need and are interested in. With all this, training in 2022 at Dacsa Group has increased by 18% compared to 2021, reaching a total of 15.252 hours.
It should be noted that in 2022 we launched our new digital internal training platform Dacsa Campus, so both online training and internal training have increased by 12% and 20% respectively compared to 2021.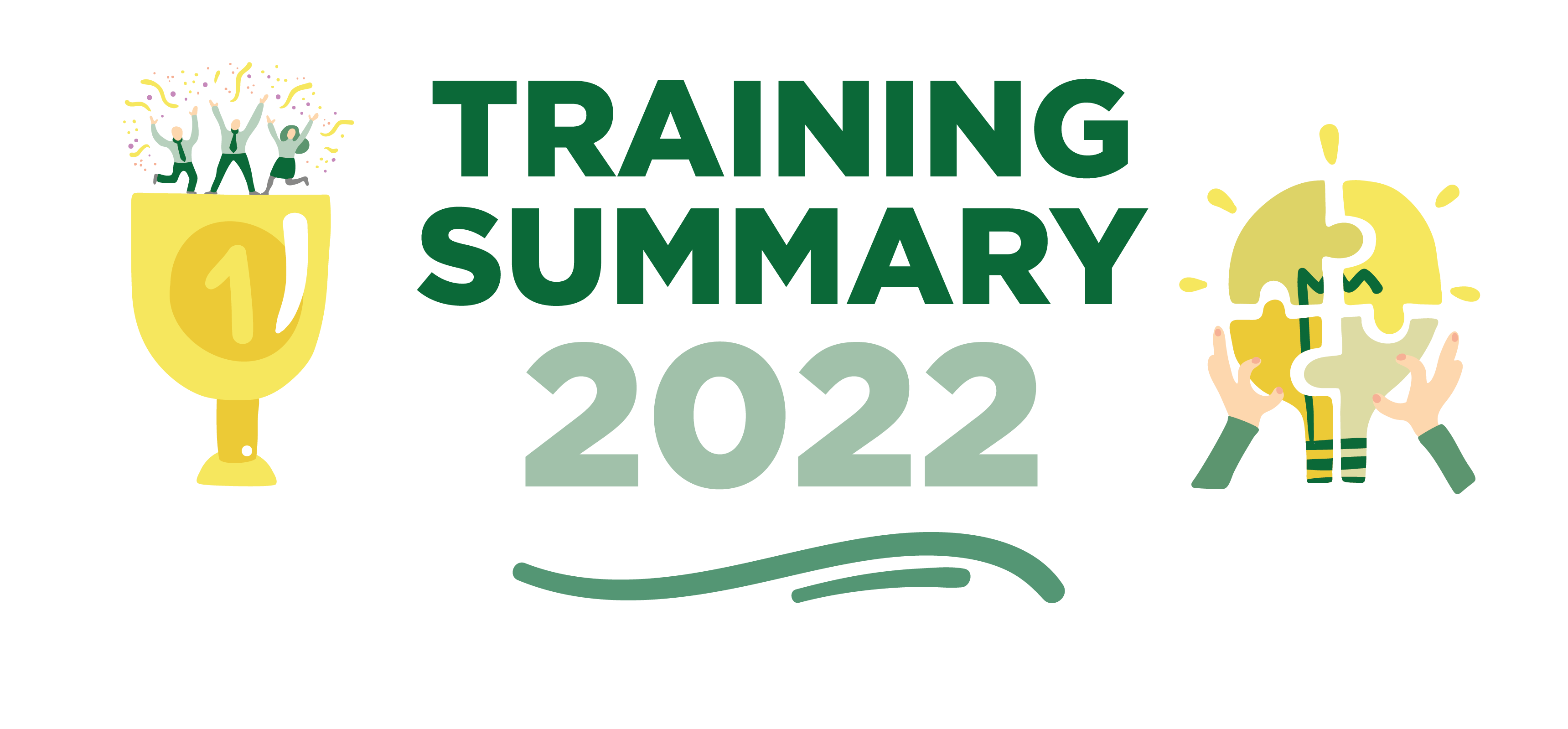 The areas of greatest interest in Dacsa Campus have been food quality and safety, environment and occupational safety. Our digital corporate onboarding programme has received many visits and excellent feedback. We also already have a wide range of content related to the transversal competencies of management, leadership and relationship skills.
Our challenge at Dacsa Campus is to increase the creation of more and better diverse, dynamic and collaborative content. We are also committed to facilitating and improving participation in the virtual classroom for people who are less accustomed to digital training. It is a platform for sharing knowledge acquired in other training spaces. People tell each other what is most interesting about what we learn.
We know that training plays an important role in the motivation and satisfaction of people, as well as in attracting and retaining talent.
Click on the link for a summary of the group in figures: