Our News
The University of Valencia awards Dacsa Group for its collaboration and involvement with the university
On the 27th of January, the University-Social Awards were presented to recognise entities and professionals for their work in support of the relationship with the University.
Dacsa Group won the University-Company Collaboration Award for its links with the University of Valencia by promoting different programmes and initiatives.
The awards, organised annually by the Social Council of the University of Valencia and its University-Business Foundation (ADEIT) celebrated its XXV edition this year.
The aim of this initiative is to publicise and recognise the work and daily efforts of institutions, companies and members of the university community to generate ever greater collaboration between the university and society.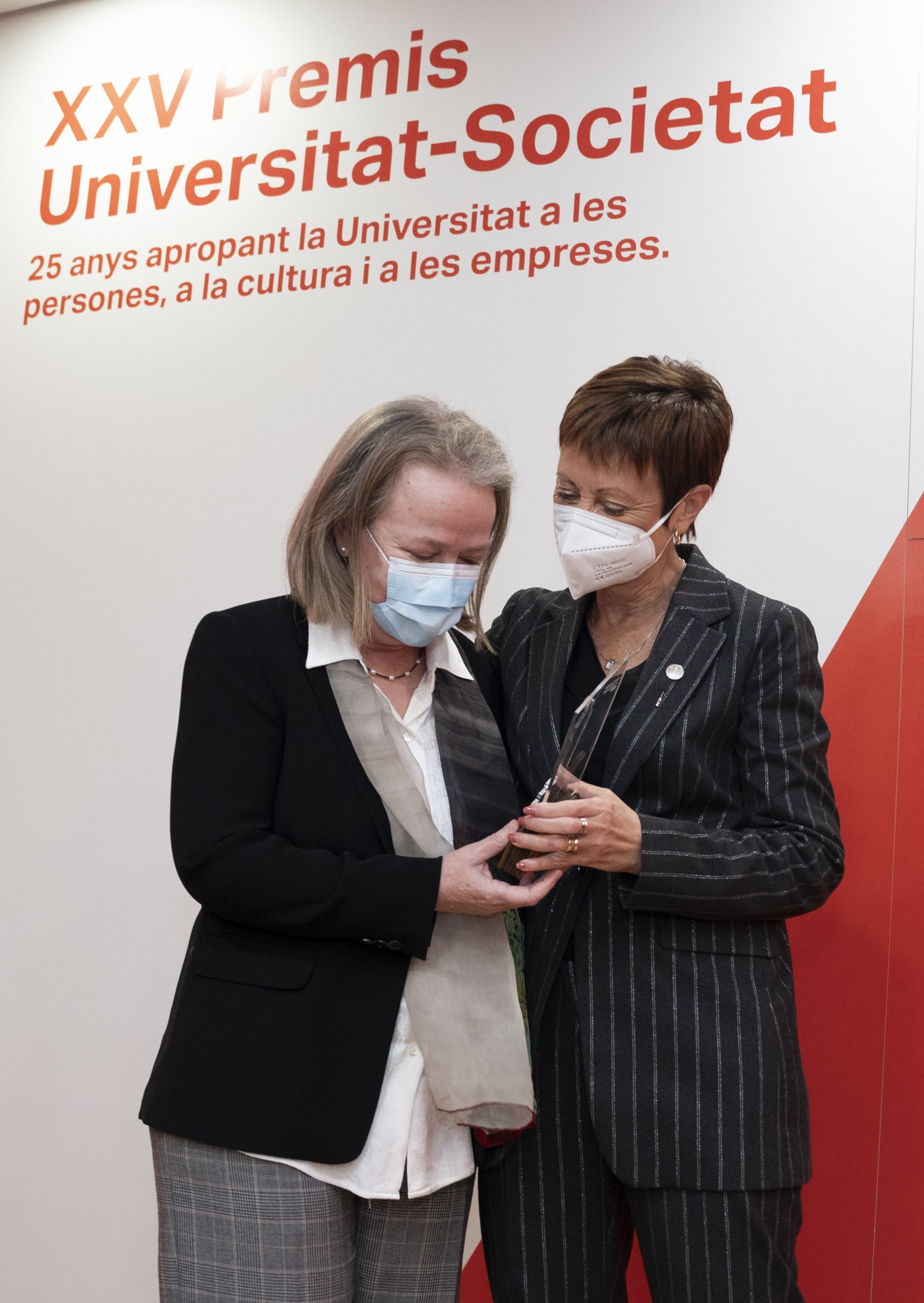 In the case of Dacsa Group, since 2013 it has been linked to the Board of Trustees of the University-Business Foundation and collaboration with programmes focused on innovation, internships and entrepreneurship. In addition to participating in the Chair of Excellence and Development of Entrepreneurship at the University of Valencia, it has generated a turnover of around 370,000 euros through research projects and contracts.
Together with Dacsa, the entrepreneur and researcher Damià Tormo was awarded the Alumni Plus Insigne UV prize. The Innovation award went to the Cell Physiopathology Unit of the University of Valencia (UFC), while the Digital Humanism award went to the XatUV project. Finally, the Teaching Excellence award went to Alicia Armengot, lecturer in Procedural Law at the University of Valencia.
The awards, presented at the headquarters of the ADEIT Foundation, were attended by the rector of the University of Valencia, María Vicenta Mestre, and the president of the Social Council, María Emilia Adán.