Our News
Pésol Pea, the first wet textured protein plant in Spain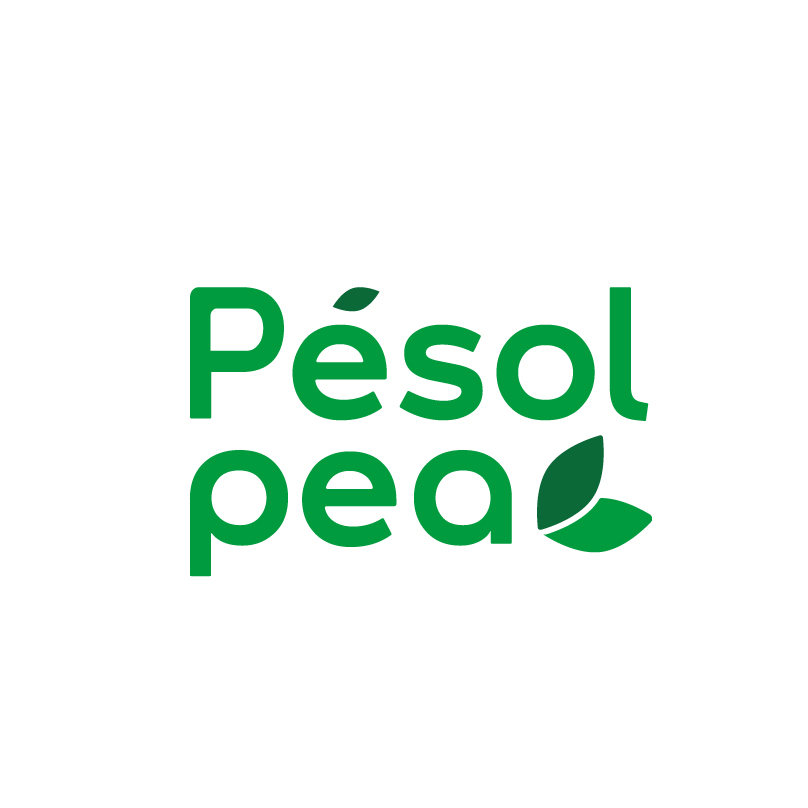 At Dacsa Group, we have achieved, through our food solutions company Molendum Ingredients, the launch of the Pésol Pea project; the first wet textured protein plant in Spain.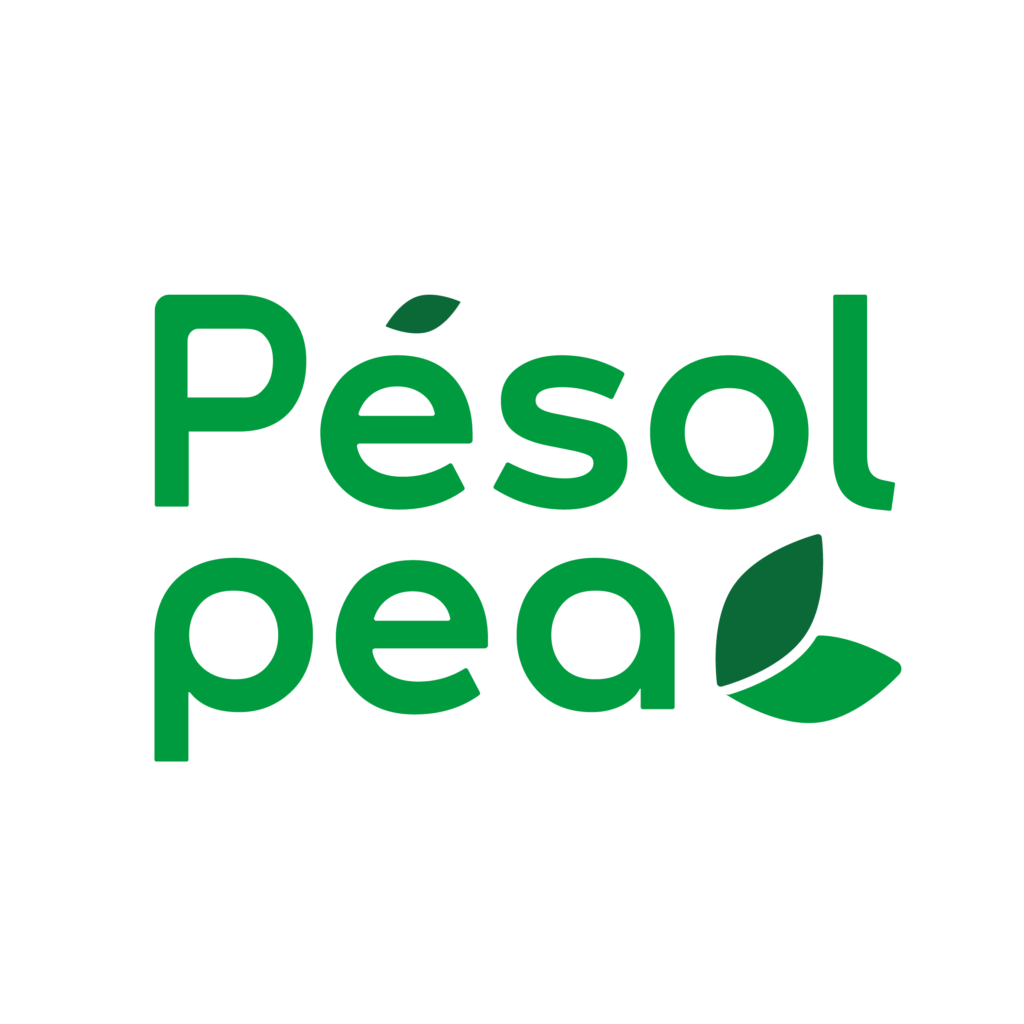 According to market trends, vegetable alternatives have grown annually by double digits and have stopped being a fashion to become a reality. We highlight some of the data that confirms this trend as 25% of Spaniards have tried vegetable meat alternatives in the last 12 months and 43% of Spaniards want to reduce their consumption of red meat.
Molendum Ingredients will have a new extrusion line and another new line that maintains moisture and cooling. This new project will allow us to offer "plant based" solutions, both wet and dry, adapted to the needs of our partners.
With the pea as the common thread of the project,  at Pésol Pea we want to offer a solution clean label, vegan and non- GMO. In this way, our plant in Zamora will develop vegetable alternatives to meat.