Our News
PROJECT: "LIGHTENING THE ENGAGEMENT"
Start the engagement. Do you want to know what your manager values most about you?
Dacsa Group's  HR department, has started the project "LIGHTENING THE ENGAGEMENT", igniting commitment. An agile system to make our professionals grow through the positive reinforcement of their supervisors or direct managers.
As you know "feedback" is feedback. All of us need to know the opinion of our managers about our work. This  is something of importance at Dacsa, but it does not always materialize as we would like.
For this reason, this time, we have approached all colleagues who do not participate in a formal performance evaluation, so that they have the opportunity to request, if they wish, an assessment of their work and the way they do it: it is a form of recognition that motivates people. Voluntary and proactive.
How does the agile feedback system work at Dacsa?
A form is sent from the HR Department at least twice a year (April and September), where anyone can decide if they want to receive information about their work
Managers will receive an email with their collaborator's requests and, if they wish, they receive our expert support, to formulate the most accurate message.
What are the options to choose from regarding the questions that have been offered? 
What's the best thing you've done in the last three months
What is the most positive aspect of who you are or your way of working
What does your boss think can help you improve?
In addition, collaborators can also choose how to receive it: in writing or in a personal meeting.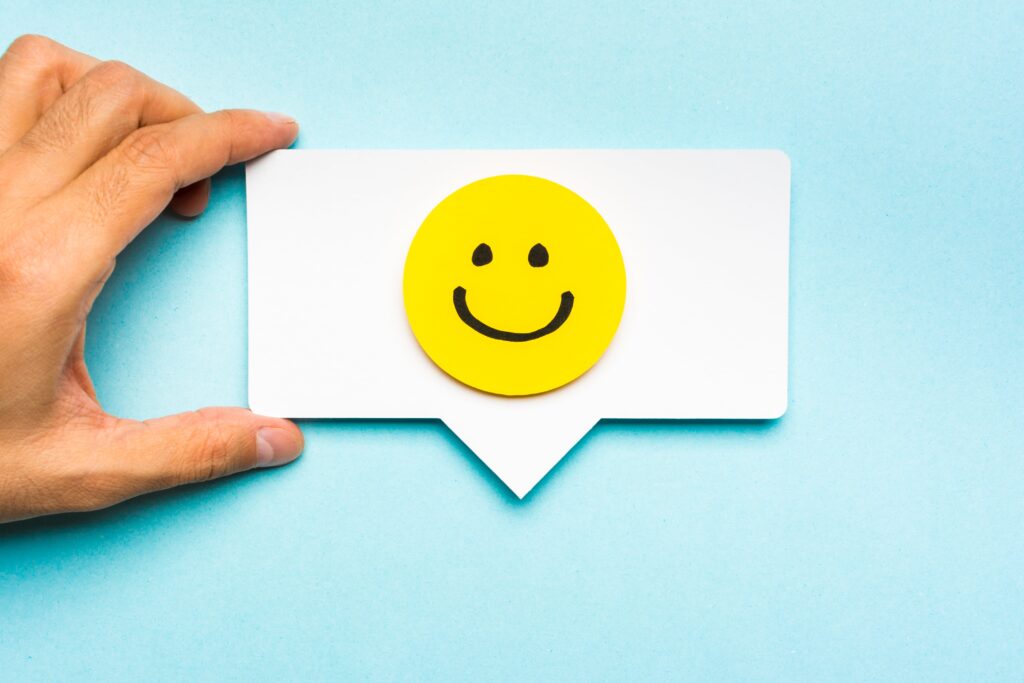 In short, managing the relationship with teams properly and keeping people engaged and satisfied is increasingly important for Dacsa´s success.
If you want feedback, ask for it! Are you up for it?