Do you know #Euromaisiers? Euromaisiers is a trade association representing the interests of European corn millers.
It is an association that was created in the´80s to give a voice to companies dedicated to corn milling in Europe, of which Dacsa Group has been a member since 1986. Corn milling has specific and different needs than milling from other cereals, such as wheat; for this reason, it was necessary to create an association to defend these interests in the European Union.
Today, Euromaisiers is made up of 23 companies from more than 10 countries of the European Union. It is based in Belgium and its governing body is made up of a president and two vice-presidents who are elected every four years. The members of this association process 90% of the corn supply in Europe for the production of flour, grits and by-products.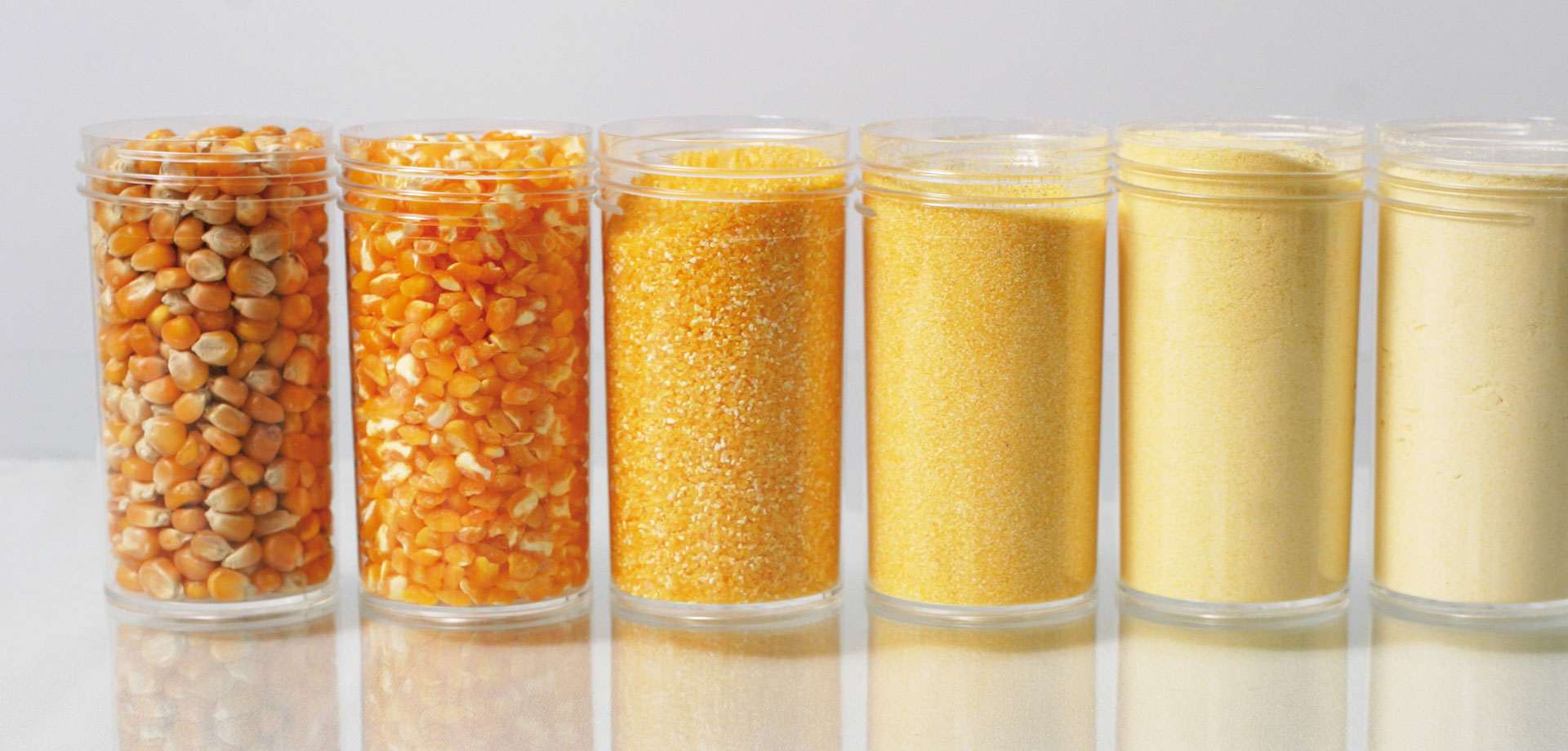 👇Download the brochure here: