Our News
Donate blood, save three lives
World Blood Donor Day is celebrated around the world today. The World Health Organization chose this day to thank all donors and, at the same time, promote universal access to safe blood through voluntary and unpaid donations.
At Dacsa Group we wanted to join the initiative by organizing a blood donation event at our facilities in Valencia. The Generalitat Valenciana transfusion center sent a bus to our plant equipped to take donations.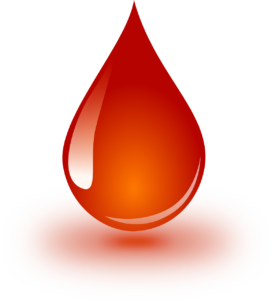 Thanks to the worker´s donations, we have contributed to the saving of 51 lives as each donation of blood can save up to 3 lives. Blood is the most valuable gift we can give a person and it will only take you 30 minutes. If you have never donated, but you want to do it, get in touch with your nearest donation center and they will help you with all your questions.