Our News
Dacsa Group sponsors Ftalks 2021, the benchmark event in food innovation.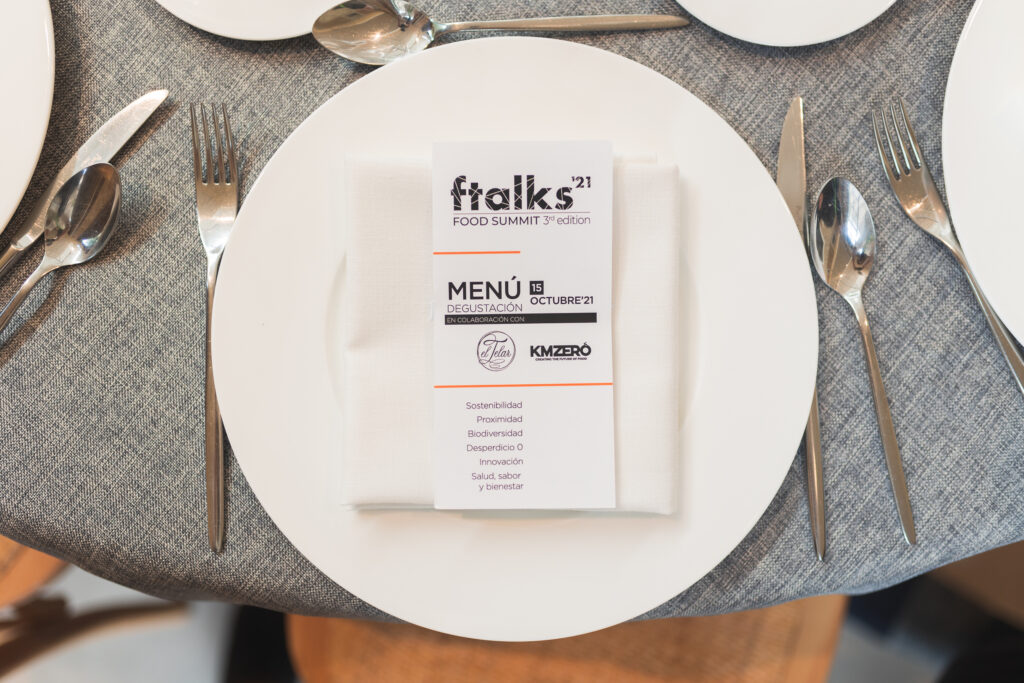 On the 14th and 15th of October, the 3rd edition of FTalks Food Summit 2021 was held in Valencia under the slogan "A closer look at what we eat".
The event, which focused on the two main themes of sustainability and health, was supported by Dacsa Group as a sponsor.
During the two days of the event, attendees were able to be inspired by success stories, start-ups and networking, but above all it was a space in which to reflect on the main challenges facing the food industry.
The event had two distinct parts. Thursday the 14th was dedicated to conferences and round tables and brought the attending public closer to the latest trends and advances in the sector, both in person and via streaming.
Dacsa Group was present at the round table entitled "The future of complementary proteins in Spain" with Sunil Mahtani, International Business Development Manager at Dacsa.
The second day, held on Friday the 15th at "El telar de Miguel Martí", was entirely experiential. It involved the participants so that they could debate and generate recommendations on the future of food and the challenges facing the sector.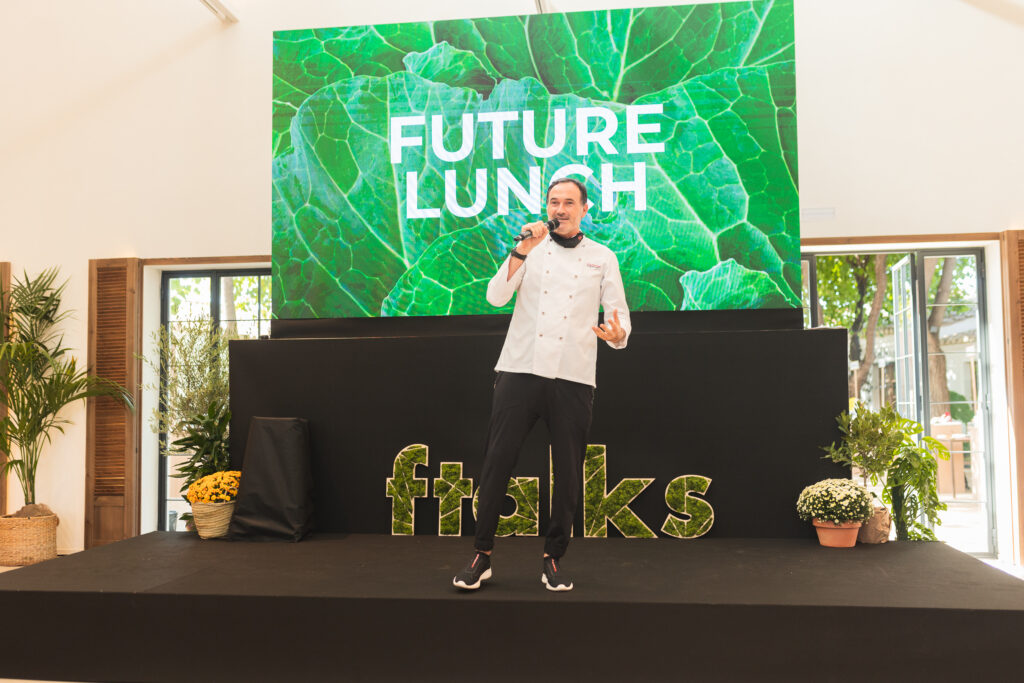 The day also saw the presentation of the 12 projects and start-ups selected in this edition, which had the opportunity to make their pitch in front of potential investors. At the end of the day, the winning start-ups were announced: "Nadie sin su ración diaria", "Anina" and "Baïa Food", each will now receive their prize, 4 months of support, mentoring and monitoring of their business, as well as access to the Lanzadera acceleration programme that will start in January 2022.
威而鋼
/>