Our News
Dacsa Group present at the Food Ingredients 2022 Fair in Paris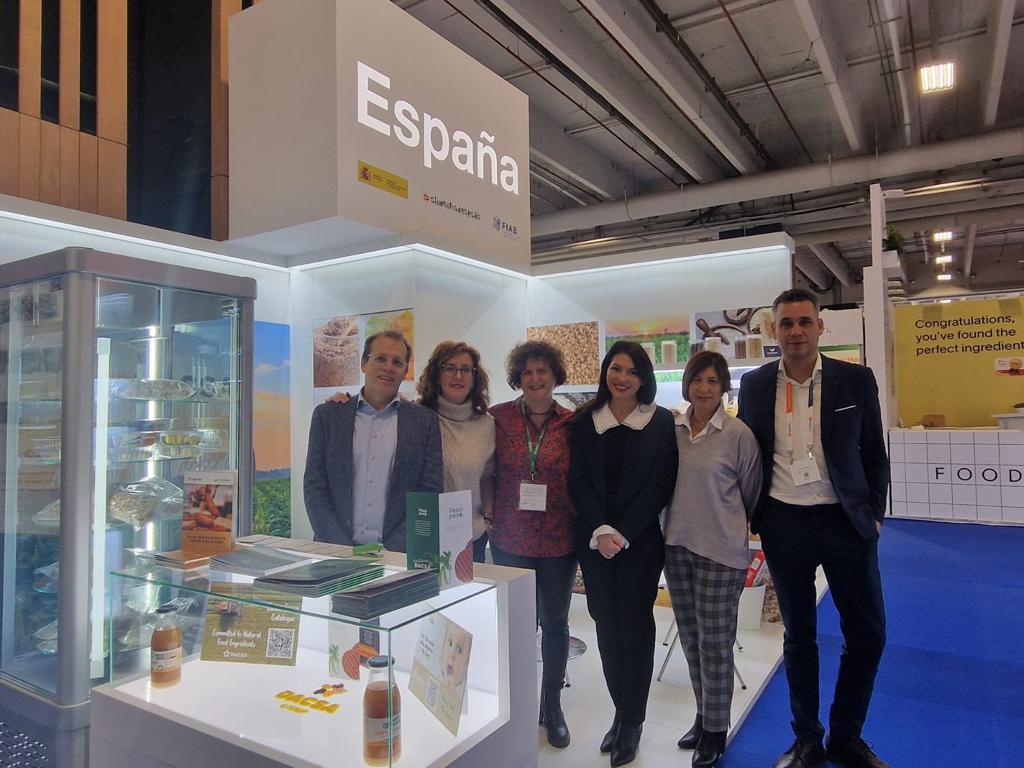 Between 6 and 8 December, the Food Ingredients 2022 Fair was held in Paris, the benchmark event in the European food sector, with more than 30 years of history. A fundamental event for the industry, where everything related to the future of the sector and food ingredients is discussed.
For its part, over the course of 3 days, Dacsa Group, as an exhibitor, presented its products and innovations, especially in terms of plant-based products.
It is an event that attracts more visitors and exhibitors every year. In fact, the figures for Fi Food Ingredients in 2022 were more than 20,000 attendees in person and online, more than 1,000 exhibitors and more than 135 countries represented.
There have also been days of education thanks to the presentations by leading figures such as Christine Gould, Founder & CEO of Thought For Food, Dr. Andy M. Zynga, CEO of EIT Food, Dorothy Shaver, Global Food Sustainability Director of Unilever or Huib Van Bockel, Former Head of Marketing, Redbull Europe and Founder TENZING, Author of the book: The Social Brand.
In total, more than 50 parallel training activities around three fundamental strands: the development of plant-based products, the reformulation of products to meet the new demands of consumers and health and wellbeing.
Once again this year, the event focused on the situation of the food market and, above all, on the prospects for the future.  In addition, it was also an opportunity to establish new business relationships or promote new products to the thousands of attendees.
The participation in sectoral fairs and events is an important strand within the strategy of our group, especially if they are of the level and itinerary of Food Ingredients. Without a doubt, we will be present at the next event presenting more developments and innovations.