Our News
Dacsa Group participates and sponsors the XV Snacks Seminar 2022
On 29th September, after a two-year break due to the pandemic, the Snacks Seminar, organised by the Snacks Association in collaboration with the magazine Dulce Noticias… y algo más, was held once again.
The most important event for the snacks market in Spain was sponsored by Dacsa Group and we also attended as participants with Jesús González, Key Account Manager's Lead at Dacsa and Pilar González, Corporate Sales Manager at Dacsa.
The event, which took place at the Hotel NH Madrid Nacional, celebrated its 15th edition under the slogan "The fifth dimension of snacks". On this occasion, it focused on sustainability, in all its facets, economic, environmental and social, as a fundamental element that strategically affects the sector.
This was the theme on which all the presentations and round tables were based, with the participation of manufacturers, distributors and suppliers from the snacks and nuts industry.
They also addressed the key points to understanding the challenges facing the sector today, at a time as internationally complex as that posed by the crisis in raw materials and energy as a result of the war in Ukraine.
In its 30 years of existence, the Snacks Seminar has brought together the main operators in the industry and their suppliers. Naturally, Dacsa Group couldn´t fail to be present as part of the sector and also to give its support in the form of sponsorship to continue moving forward and building the future of snacks and aperitifs together.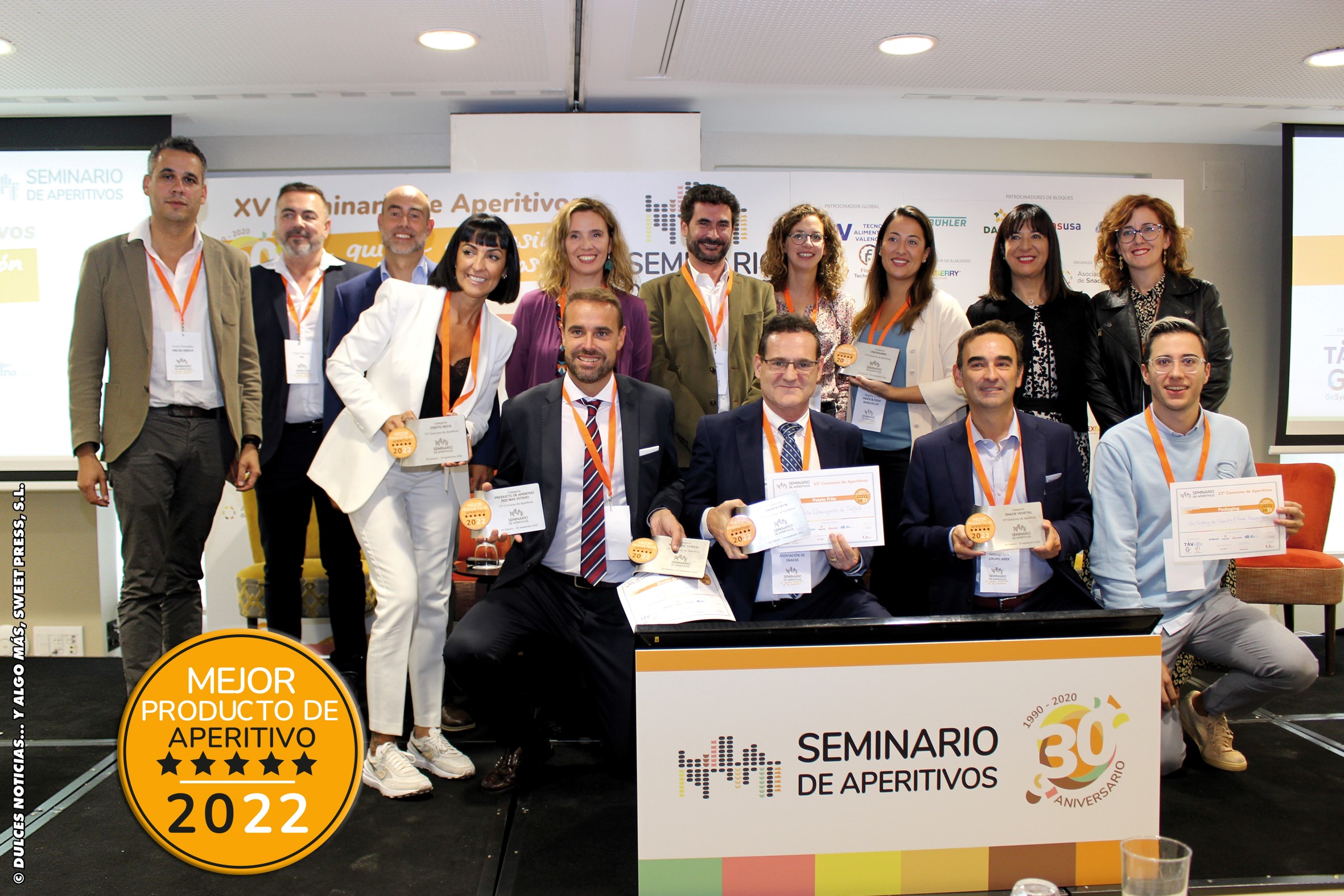 XIV Seminario de Aperitivos: el gran reto de la sostenibilidad global a debate – YouTube