Our News
Dacsa Group invests in the Startup Vegaffinity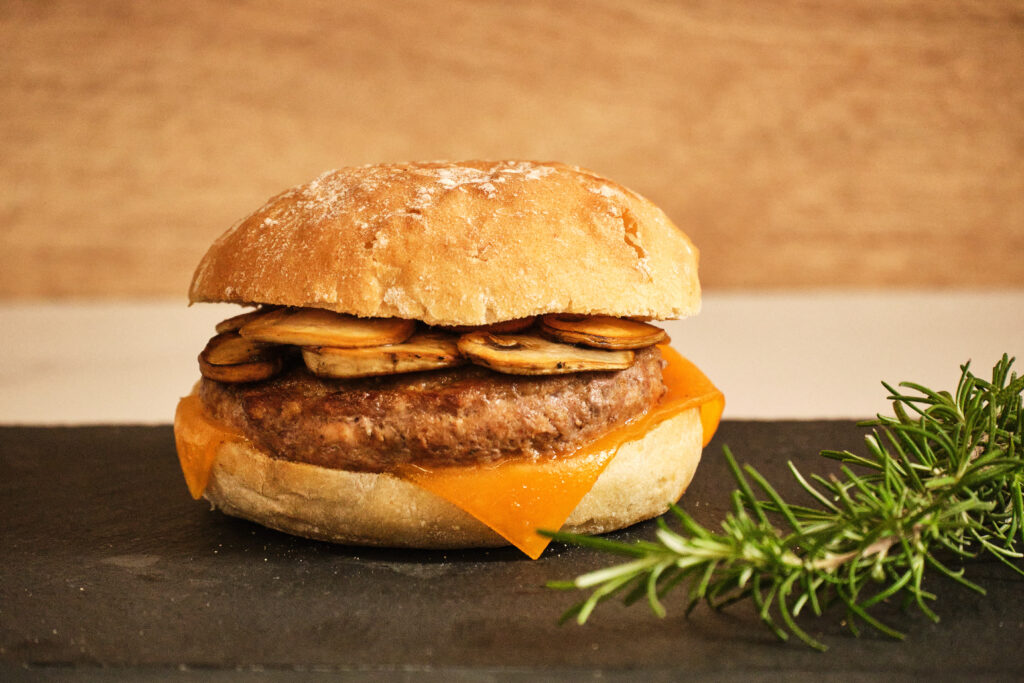 Dacsa Group has invested in the Murcian startup Vegaffinity, the ecommerce leader in the vegan market in Spanish-speaking countries.
In 2014 Vegaffinity was created as a platform to provide nutritional and dietary information to vegetarians and vegans. All this thanks to recipes, a forum and constant content.
Thanks to the success of the initiative, in 2015 it was completed with an online shop with healthy products aimed at the vegetarian and vegan sector. A platform that aims to become, in the coming years, a reference for the purchase of vegan products, but also an inspiration for non-vegans to try plant protein products.
The alliance with Dacsa Group is a great opportunity for the startup to internationalise its activities due to the extensive experience in the food sector offered by the group. For Dacsa, it is a big step forward in its activities in the vegan market.
Both companies share an interest in offering healthier products with the least possible impact on the planet. They are joining forces to offer solutions to the plant-based products market, a market that is expected to reach a global market of 162 billion by 2030.
With this new initiative, Dacsa Group once again confirms its commitment to the plant-based alternatives market. An action in line with the group's philosophy of offering sustainable and healthy solutions.
Below we interview Jesus Cerezuela, CEO & Founder of Vegaffinity:
What does the alliance with Dacsa Group mean for Vegaffinity?
For a startup like Vegaffinity, having the honour of collaborating with Dacsa is invaluable. They have extensive experience in the food sector and we share much of their vision of offering healthier products with the lowest possible impact on the planet. The new product line they are launching, Hi-Vegs, is the result of this experience and their willingness to offer products made from vegetable protein in their portfolio, which is exactly what we are experts in. So, it's a win-win.
How will the demand for plant-based products evolve?
The global plant-based protein market is expected to reach 162 billion by 2030, a market that is only growing and will continue to grow. Regardless of the ethical reasons for vegans not to eat animal products, there is a global warning that climate change is affecting our society, forcing us to look for plant-based protein sources as an alternative to the inefficiency of animal protein production. In addition, there are multiple diseases derived from high meat consumption that we can alleviate with healthier sources.
What are the next challenges for Vegaffinity?
We want to become the reference platform to buy vegan products, and that means helping people who are already vegan, but also to inspire people to try these type of products, and that means making them more accessible. The next challenge is not only to offer 100% vegan products, but also content that teaches people what products to use for each occasion and that inspires people to eat a balanced diet.