Our News
Dacsa Group and Skills UP programme
Dacsa Group is collaborating with the Polytechnic University of Valencia in the Skills UP programme, which aims to connect university studies with changing, real–world, labour demands.


It is intended for students and graduates, who will develop valuable extracurricular activities within the university environment. The SKills Up programme will involve the participation of 12 strategic companies working with the UPV that, through Masterclasses, will improve the employability and entrepreneurial skills of the participants, thus promoting the key interdisciplinary skills that graduates need.
Among the companies that will participate together with Dacsa Group are: Airbus, BBVA, Capgemini, EY, Ferrovial, Ford, Huawei, Power Electronics, PWC, Sothis and Torrecid. The participating companies will give training sessions on different topics. In this way, participants will gain first hand knowledge of the company and share their experience. In our case, it will be our colleague Manuel Ochoa who will give the training session in the programme: "Trends in food production, sustainability and genetic modification".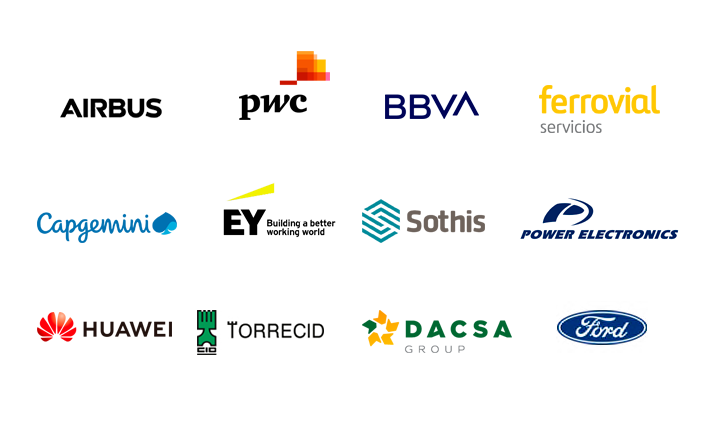 👇 More information: http://sie.webs.upv.es/skillsup/#acerca