Our News
Dacsa Group and Payasospital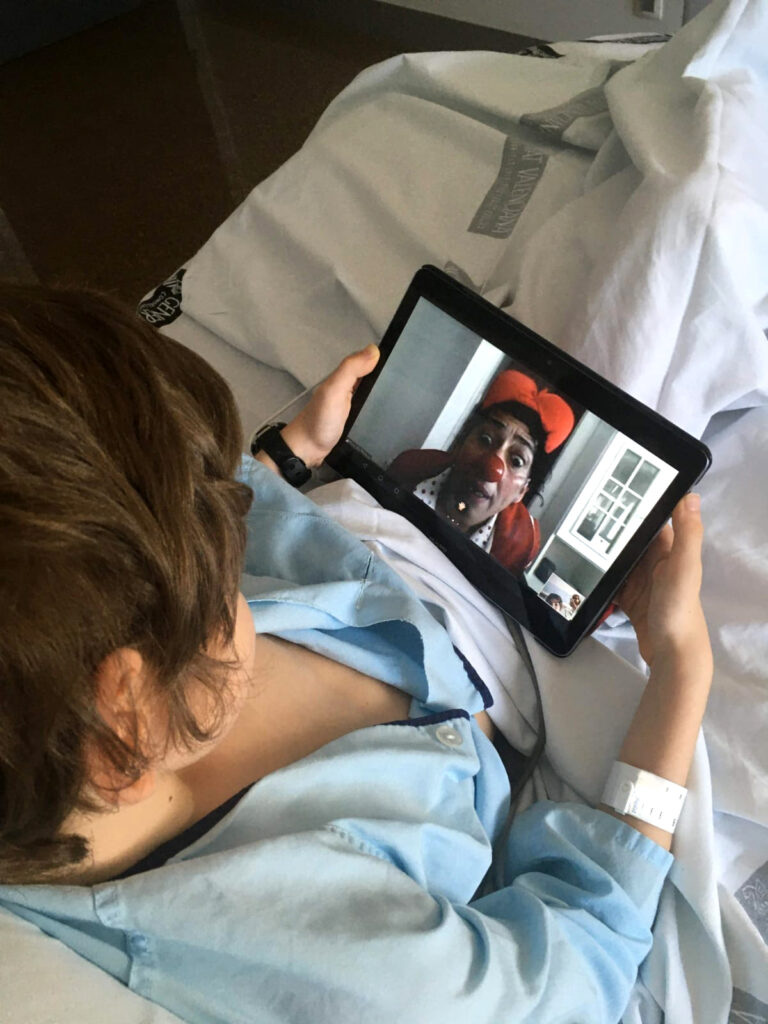 Coinciding with International Childhood Cancer Day we want to highlight an association in which Dacsa Group has collaborated for three years and has done an impressive job: Payasospital.
Payasospital is an association that has, for more than 20 years, been dedicated to distributing smiles to hospitalized children in the Valencia region . Week by week they visit children admitted to Valencian hospitals, with very special doctors that wear huge red noses, colourful gowns and use puppets, although during 2020 and 2021 activities have been carried out virtually because of the pandemic.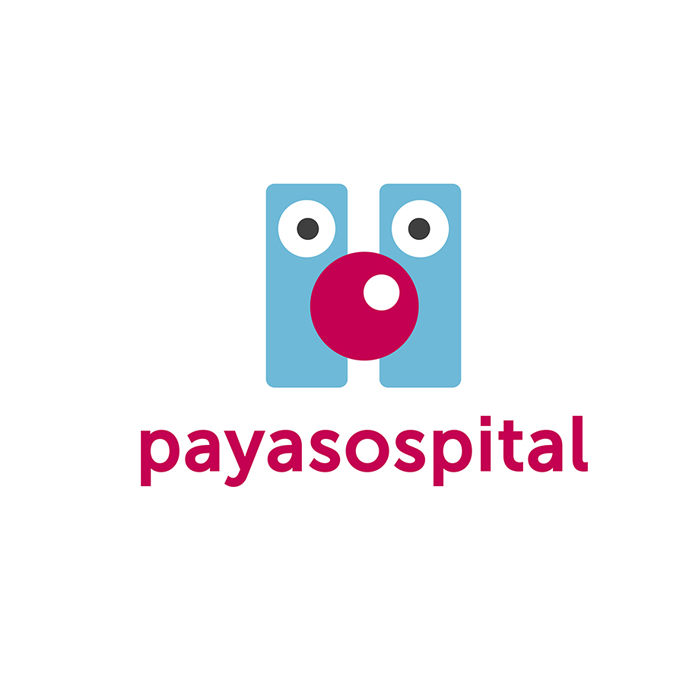 Its mission is to contribute to the improvement of the quality of life of these children, their families and the staff who care for them, helping them to better cope with hospital stays, de-dramatizing the medical environment and offering moments of relaxation and distraction through humour, laughter and fantasy.
These artistic interventions are endorsed by health authorities and recommended by experts, given their beneficial effects on the health of patients and families. The organisation regularly works with eight hospitals in the Region: "Hospital General de Castellón, Hospital de La Plana de Vila-Real, Hospital Clínico, Hospital La Fe, Hospital Doctor Peset, Hospital de San Juan, Hospital General de Alicante and Hospital General de Elche" with a permanent staff of 24 professional artists and 48 volunteers.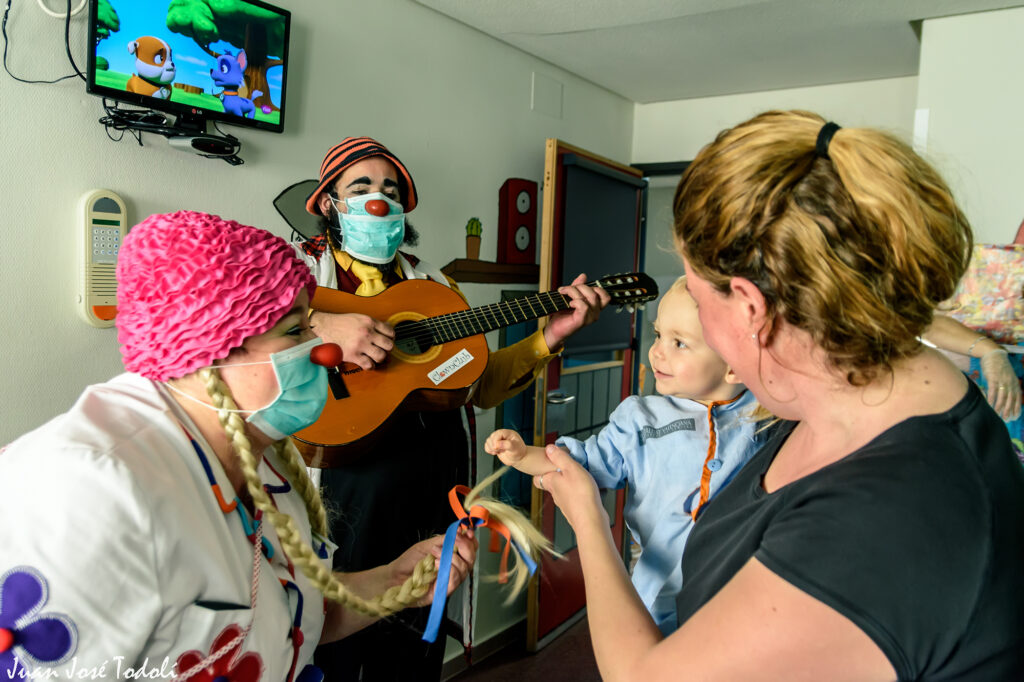 MORE INFO: https://www.payasospital.org/