Our News
Arroz Dacsa and RunCáncer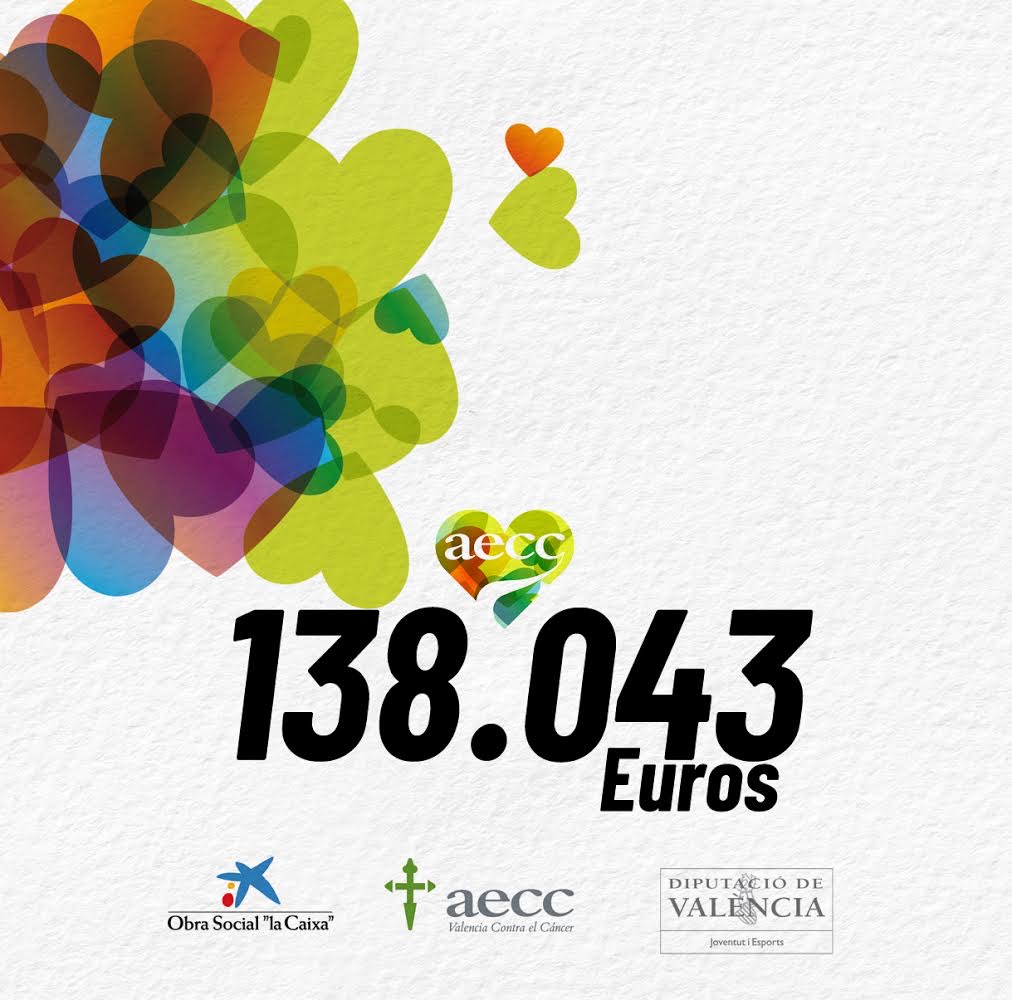 For two years, Arroz Dacsa has collaborated with RunCáncer – AECC Valencia, the largest charity race and walk circuit in Europe.
The objective of RunCáncer is to promote healthy lifestyle habits, promote female and child participation and promote cancer research, through the award of different pre-doctoral scholarships for young researchers in Valencian research centres.
The RunCáncer – AECC Valencia circuit has closed an unusual 2020, marked by the Coronavirus, with more than 135,000 euros raised that will be used entirely to fight the disease.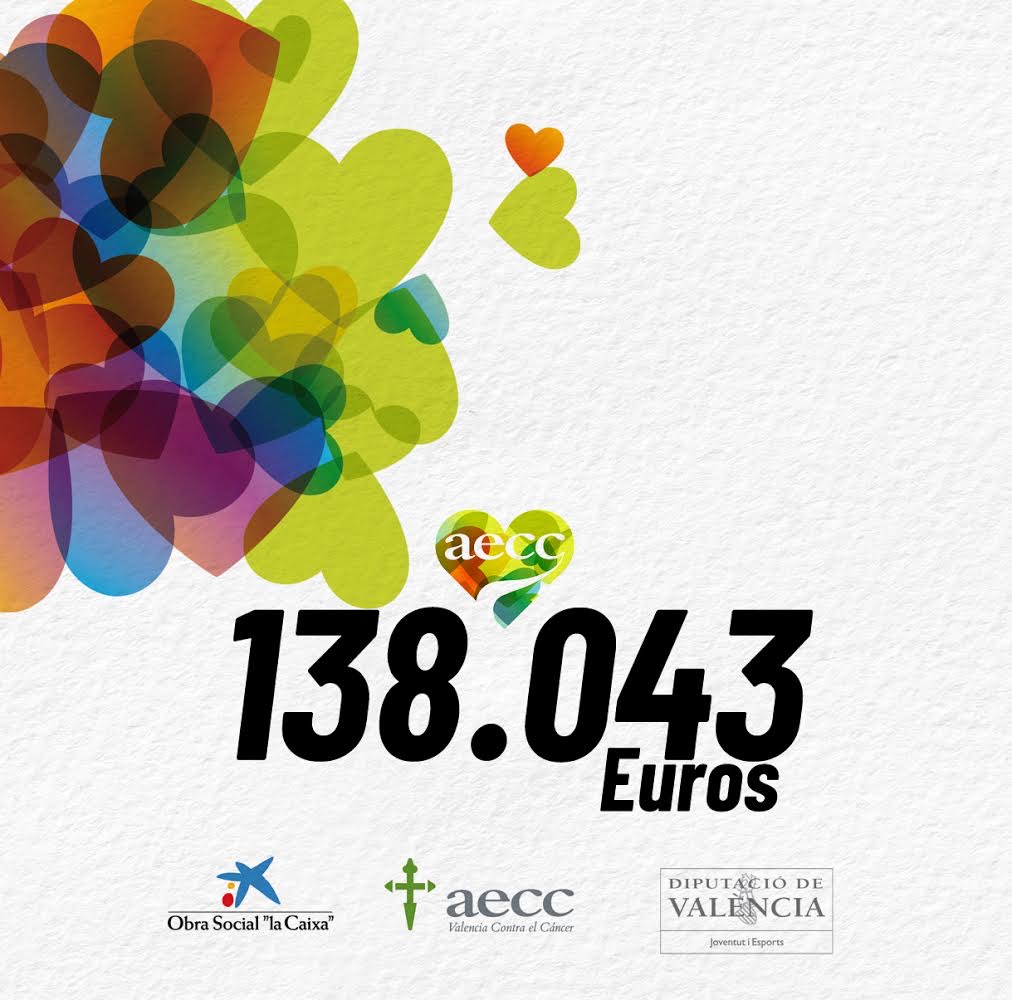 Among the main actions carried out during the most complicated period of the pandemic, the virtual event, held in May 2020 and called "RunCancer at home", managed to add about 26,000 euros. This was in addition to the different virtual race challenges such as the "Dorsal 0" or the action "Valencia Against Cancer", with 12,500 euros raised.
Other challenges were the walks, carried out before the pandemic situation, in the Valencian towns of Rafelbunyol, Eliana, Chella and Aielo de Malferit, as well as the new types "On Your Way" that were celebrated in dozens of locations during recent months. In total, 25 walks were held.
The events that it organizes are 100% charitable and everything that is obtained through registrations is destined entirely to oncology research projects.
From Arroz Dacsa we are clear that it is about continuing to contribute and we will do so during 2021, a new year in which RunCáncer is already preparing new sports challenges which are 100% charitable.
Thank you for continuing to help fight this disease without a vaccine.